And some conclusions
One of the things missing from the 1000d package that I bought was a charger. No big deal however, a new charger on Trademe is only $7.73 NZD plus courier fees, add another $8.00.
Next on the list was a remote shutter release. As the 1000d doesn't support wireless releases we need to get a good quality cable based shutter release. I choose the following based on functions available, the wide variety of models it supports and a pretty good YouTube review. At $23.00 NZD including courier fees this seemed a reasonable purchase. Should also prove very handy for astrophotgraphy.
The next item on the list is a second battery. Having only one battery in the kit is a recipe for disaster. It turns out these are well priced as well at $30.00 NZD including freight.
The other item I bought at the time of purchase was a new 16 gig SD Card, a lot faster than my current 4 gig class 6 cards and it certainly does the job. With the 1000d I'm shooting RAW + Jpeg so the total file size for each s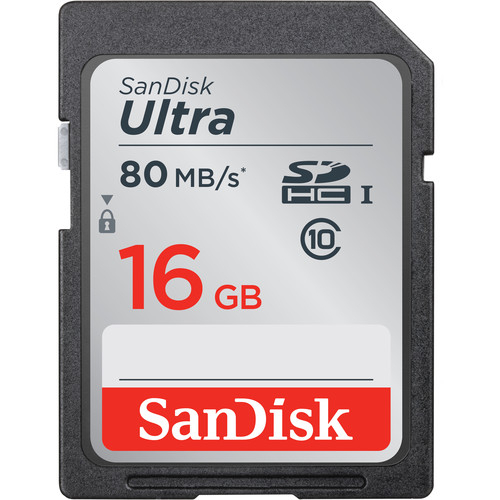 hot is large, but the camera doesn't slow down any writing to the card. These latest generations cards weren't around when the 1000d was brought to market but it certainly makes it quick to store the data.
Essentially all I need to obtain now is a couple of lens hoods for the lenses and we have a pretty good kit. They run at between 2 & 5 dollars a piece and are readily available. I have to wonder why Canon leaves them off the lenses as it would only cost them a few cents to produce these and it seems a little cheap not including them.
Thoughts & conclusion.
So all up I have a budget friendly kit that will have cost approx $320.00 NZD to setup a basic DSLR kit.
For those wanting to get into a new camera that is a step up from their point and shoot units or cellphone, its possible to equip oneself with a very modest ( cost wise ) small DSLR kit that wont break the bank , will provide very good images and leave plenty in the future budget for obtaining better lenses. A 10 year old DSLR may seem like you are missing out on all the most up to date bells and whistles, but truth be told you dont need them to start with.
Investing in better lenses even if just replacing the kit lenses with a better version of them, is going to improve your images markedly as this video shows. More below…
Whether it be a Canon , Pentax, or Nikon, there are some bargains to be had for very little outlay. The main caveat I would suggest is the you look for cameras that have a very low shutter count. In my case a couple of thousand, means I have an almost unused camera. The Pentax KX I was considering buying only had 6200 as a shutter count, and again this is basically a near new condition camera, and while Pentax accessories and lenses arent as prolific or inexpensive as its Canon counterparts it still would represent a pretty good first foray into a DSLR.
With all this in mind I would suggest you give it a go. With my very limited budget I have been able to obtain a DSLR setup that will give me a good deal of pleasure to use, as well as providing some pretty good imagery even with the standard kit lenses.
In following articles I will go through how the camera performs, what I decide are my favourite settings and shooting modes  and anything else that seems relevant and accompany these article with shots taken with the camera.
For those who already own and use a DSLR you may find something of use here and I would encourage you to comment on items that will help beginners and adepts alike. The journey as they say never ends…….